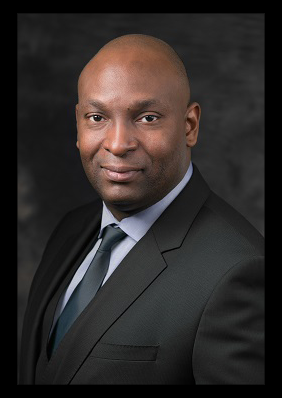 If you're looking to gain strategic insights about the current state of the mortgage industry, then don't miss PROGRESS in Lending's 10th Annual ENGAGE Event on October 15th.
This one-of-a-kind virtual experience will allow mortgage lenders to both network with industry leaders and learn how to improve their digital engagement for today's unique real estate environment and beyond.
Global DMS' CEO, Vlad Bien-Aime, will be participating in a thought-provoking round-table discussion that talks about new technologies and if now is the right time for mortgage lenders to implement these technologies or focus on smaller, more incremental changes as we head to 2021.
In particular, Vlad will be discussing the positive impacts that a next-generation valuation management technology—like Global DMS' EVO appraisal management software—can bring to one's overall mortgage origination process by promoting a completely digital experience that helps reduce appraisal turn-times by up to 50%.
For more information, or to register for this free event, click here.
EVO's Comprehensive Reporting Provides Instant Visibility
Achieving complete visibility over your real estate appraisal process is essential for promoting organization and effective practices that provide efficient turn-times. However, achieving this visibility over what's typically an intricate process is near impossible without a robust reporting tool that promotes automation. Global DMS' EVO™ appraisal management software provides this comprehensive overview of one's valuation process via its next-gen reporting capabilities, which include both built-in reports and the ability to create custom reports in minutes that instantly capture data from any field or action taken – ensuring the availability of critical information when it's needed most.