Benefits that give results.
We don't design our products to change your business processes — we design it to fit them. Appraisal management technology should be configurable, compliant and easy to use. Let EVO® handle your time-consuming everyday demands so you can focus on strategy and growth.
Worry-Free Compliance, Guaranteed
With Our Guarantee, You're Covered!
Your business must be compliant at all times with appraisal rules.
With our compliance guarantee for EVO-Residential, you're business is covered.
If you have an compliance issue, we will cover it. Guaranteed.
About Global DMS
The hero in appraisal management since 1999.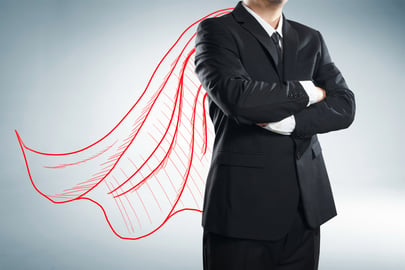 We're on a mission to help companies streamline their appraisal management process and realize their fullest potential.
Global DMS pioneered real estate valuation management. Founded in 1999 and headquartered in Lansdale, Pennsylvania, Global DMS is a leading provider of cloud-based commercial and residential real estate appraisal management software. The company's solution set is cost-effectively delivered on a software-as-a-service (SaaS) transactional basis that ensures compliance adherence, reduces costs, increases efficiencies and expedites the entire appraisal process.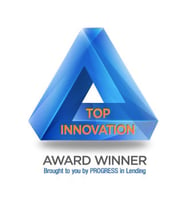 The freedom to succeed
We build EVO to fit your needs – your challenges are the fuel that inspired the best appraisal management software available. Get a demo today to see how we can help you succeed.