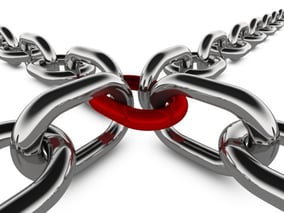 As mortgage lenders and AMCs know, today's real estate appraisal process often involves an intricate web of players, including internal staff and external vendors or clients. Managing this crucial process has become far more complex, especially as compliance measures continue to evolve – leading to greater risk.
Global DMS' EVO™ appraisal management software simplifies this process by providing a centralized platform that facilitates all documentation and communications and provides custom dashboards and task lists based on the user's role – preventing the cross-population of work and enabling a cohesive valuation workflow.
Additional benefits include:
Role-based system with configurable user-permissions that provide each user with the precise level of access to complete their job effectively.
Seamlessly configures any corporate lending hierarchy, with unlimited flexibility for branch management and staff level association.
Provides proactive compliance with both inclusive and exclusive vendor panel management options that include Approved Vendor Lists and Do Not Use Lists.
Accurately manages lender and vendor fee structures for each product or service based on coverage area that's filtered down to the zip code level.
Instantly minimizes delays by augmenting your current panel with the EVO Network to extend coverage areas and reduce turn-times with a plethora of appraisers.
Audit-proofs your operations with 100% traceability on all communications, fee changes, payment schedules, and disciplinary actions.
EVO transforms your appraisal management process with a faster, more accurate, and safer solution that's fully customizable to your exact needs and valuation business model.
For more information, or to see a quick demo of our award-winning software, contact Global DMS® today at evoinfo@globaldms.com.