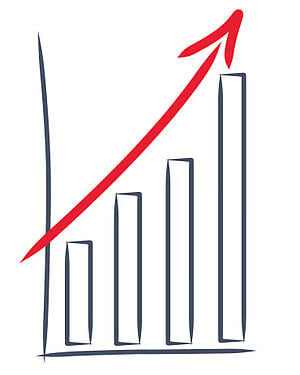 Back on September 8th, Black Knight's Data & Analytics Division released its latest Mortgage Monitor report, which discusses Q2's record-setting origination numbers, what the rate lock data suggests could happen in Q3, and more.
According to the report, Q2 2020 experienced the largest quarterly origination volume on record, in which nearly $1.1 trillion in first lien mortgages were originated. Refinances accounted for many of these originations (roughly 2.3 million), seeing a 60% increase from Q1 2020 and a 200% increase from the Q2 2019.
Purchase loans amounted to a healthy $351 billion during Q2 2020, but Black Knight® did mention that purchase locks fell 10% below what was expected. However, the company's experts believe the spring homebuying season was pushed into summer, as the data shows purchase locks are continuing to rise.
As it currently stands, purchase locks that are scheduled to close in Q3 2020 are 23% above seasonal expectations. In addition, the data is also suggesting an even greater number of refinances in Q3, as those expected to close is already up 20% from Q2.
"Purchase locks in Q3 2020 have already made up for the losses of a COVID-19-impacted Q2—and then some—based upon normal seasonal expectations," said Black Knight Data & Analytics President, Ben Graboske, in the company's announcement. "In fact, rate locks are suggesting that we could see Q3 purchase lending break typical seasonal trends and rise by 30-40%, which would push us to a new record high. Likewise, while Q2 refinance activity was record-breaking, refi lock data suggest Q3 volumes could climb even higher."
For more information, check out Black Knight's latest Mortgage Monitor report.
Sources:
Black Knight – blackknightinc.com
The MReport – themreport.com