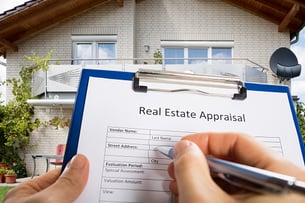 The Appraisal Institute recently announced that it has published the 3rd edition of its "Scope of Work" textbook, which addresses the evolution of the scope of work concept and its current requirements within USPAP, the Appraisal Institute Standards of Valuation Practice, and the International Valuation Standards.
According to the Appraisal Institute's press release, identifying the scope of an appraisal assignment allows valuers to better address their clients' concerns with professionalism and flexibility, while also providing new business opportunities.
The new textbook also includes informative case studies and detailed appraisal report templates to help appraisers better understand how this important concept can be applied in a variety of assignments.
For more information, or to order this latest edition of "Scope of Work", please visit the following webpage.
Source:
Appraisal Institute – appraisalinstitute.org