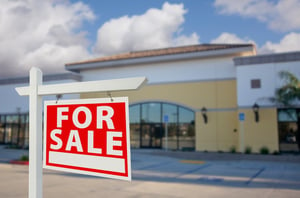 MISMO® recently announced that it has launched a new workgroup known as CRE Property Financials, which will focus on a standards solution for commercial real estate (CRE) by documenting the data requirements associated with CRE property level financial information.
Within its announcement, MISMO noted that the new workgroup will address the need for a standardized method of exchanging CRE property financial statement data with business partners, with the goal of enabling the seamless reporting of property financials for both software and service offerings.
The organization is also looking for industry participants to join its new CRE Property Financials workgroup, and those interested can find out more information here.
Sources:
MISMO – mismo.org
PROGRESS In Lending – mymortgagemindset.com