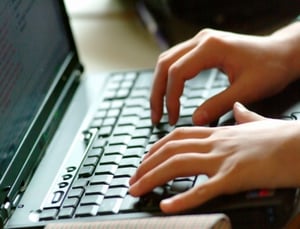 Fannie Mae and Freddie Mac recently announced that with the FHFA's permission, they have created and aligned on a modified set of Scope of Work, Limiting Conditions, and Certifications that allow them to separately explore alternative appraisal processes.
As a result, new Forms 1004 Hybrid and 1004 Desktop are now available through appraisal forms vendors for limited use. Though available, the GSEs mentioned that these new forms will only be used in a small number of appraisal reports for testing purposes, as the traditional Form 1004 will remain unchanged and still be used the majority of the time.
Fannie and Freddie began this initiative to accommodate hybrid and desktop appraisals, as their current standard appraisal form, Scope of Work, Limiting Conditions, and Certifications do not account for these types of alternative processes.
In addition, the GSEs also noted that for desktop appraisals using the COVID-19 flexibilities, appraisers should continue to only use the eligible forms as provided and always communicate with their client to ensure the correct form is being used for the assignment.
For more information, check out the following resources:
Sources:
Fannie Mae – fanniemae.com
Freddie Mac – freddiemac.com
Virtual Inspection Technology Shortens Appraisal Turn-Times
COVID-19 opened the door for innovative tools that allow mortgage lenders, AMCs, and appraisers to complete compliant inspections without ever setting foot on the property – leading to newfound efficiencies. Global DMS' EVO™ appraisal management software provides such functionality via its Virtual Inspection Tool, which allows these entities to complete appraisals right from their desk. Users can secure the required pictures of a subject property directly from its current occupant, who also answers pre-set questions about the property's condition. The entire process is automated, secure, protects against fraud, and requires no additional work or oversight from those using EVO, who never have to leave the platform.