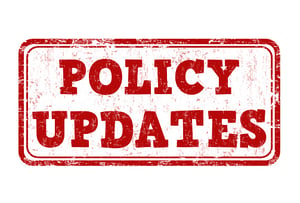 The FHFA recently announced that it has issued a Request for Input (RFI) regarding its appraisal-related policies, practices, and processes and is looking for industry feedback by this February 26th.
According to the Agency's press release, the input received will be used to help determine any necessary modifications that are needed to ensure the GSEs continue to operate in a safe and sound manner.
The FHFA's RFI covers four areas related to appraisals, including its modernization, UAD and the design of appraisal forms, AVMs and appraisal waivers, and valuation differences by borrower and neighborhood ethnic makeup.
For more information, check out the RFI here.
Those that wish to submit comments may do so via the following FHFA webpage.
Source:
Federal Housing Finance Agency (FHFA) – fhfa.gov