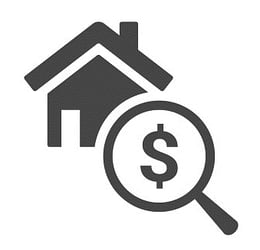 Fannie Mae recently issued a special Lender Letter titled, "Appraisal Risk Management Policy Reminders and Resources" to remind mortgage lenders of the importance of managing appraisal risk – especially in today's current environment that has seen a record number of loan originations.
The GSE's Lender Letter highlights a financial institution's responsibilities for appraisal review and for compliance with the Appraiser Independence Requirements. It also includes examples of appraisal findings and defects and provides best practices for a mortgage lender's appraisal-related underwriting and quality control processes.
In addition, Fannie Mae also points out resources that can help lenders better manage their appraisal risk more efficiently and effectively.
For all the details, check out Fannie's Lender Letter.
Source:
Fannie Mae – fanniemae.com
AI Powered Automation Helps Reduce Appraisal Turn-Times
Global DMS' EVO™ appraisal management software streamlines your real estate appraisal process through next-gen features and reliable workflow automation that produce real results. This includes the platform's advanced auto-assignment functionality, which utilizes cascading decisioning technology and powerful AI designed to emulate your thought process via dynamic rule-sets that are easily configured ahead of time – providing quick assignments of only the most qualified appraisers or reviewers. However, this is only the tip of the ice burg when it comes to EVO's automation capabilities, which cover the entire valuation process through final delivery.