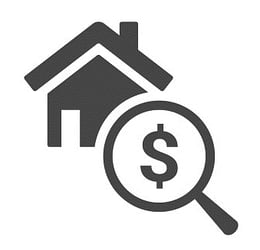 Fannie Mae recently issued a special Lender Letter titled, "Appraisal Risk Management Policy Reminders and Resources" to remind mortgage lenders of the importance of managing appraisal risk – especially in today's current environment that has seen a record number of loan originations.
The GSE's Lender Letter highlights a financial institution's responsibilities for appraisal review and for compliance with the Appraiser Independence Requirements. It also includes examples of appraisal findings and defects and provides best practices for a mortgage lender's appraisal-related underwriting and quality control processes.
In addition, Fannie Mae also points out resources that can help lenders better manage their appraisal risk more efficiently and effectively.
For all the details, check out Fannie's Lender Letter.
Source:
Fannie Mae – fanniemae.com