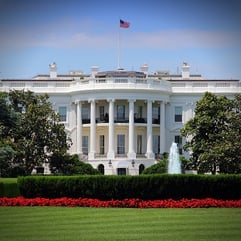 The Biden Administration recently announced a 60-day freeze on regulations starting January 20th in order to give his team the necessary time to review any new rules.
According to the release from The White House, President Biden ordered that no new rules can be issued until a member of his administration is appointed to the head of the agency that's issuing the mandate. The President also requested that all rules not already sent to the Office of the Federal Register should be immediately withdrawn for review and approval by his new administration.
In addition, for rules that have already been published, President Biden has asked departments to consider postponing their effective dates for 60 days from January 20th. Where appropriate, the President ordered that departments should issue a 30-day comment period to gather stakeholder opinions on these rules to help determine if they should be further delayed for additional comment periods.
That said, President Biden did include several exclusions to the regulatory freeze, such as rules that pertain to emergency situations or other urgent circumstances relating to health, safety, environmental, financial, or national security.
For more information, check out The White House's announcement.
Sources:
The White House – whitehouse.gov
HousingWire – housingwire.com