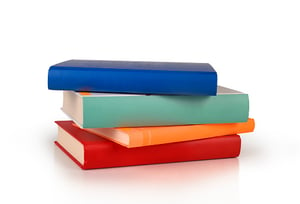 The Appraisal Institute recently announced the release of its 15th edition of "The Appraisal of Real Estate" textbook, which provides a comprehensive source of information for appraisers and other real estate professionals regarding the essential principles of appraisal and the sound application of recognized valuation methodology.
In its press release, the Appraisal Institute mentioned that its 15th edition of this textbook provides updated information on changes in real estate markets and valuation standards and includes new chapters that focus on applications of market analysis and highest and best use analysis.
The updated textbook also provides additional emphasis on identifying the property rights to be appraised in an appraisal assignment and goes into a deeper discussion of accepted techniques for allocating value among real estate, personal property, and non-realty items.
"History confirms that the applicability and importance of different valuation techniques may rise and fall as real estate markets expand and change, and as society continues to evolve," said Appraisal Institute President, Jefferson L. Sherman. "Nevertheless, the basic principles of valuation that are at the core of this book, and fundamental to the appraiser's skill set, remain unchanged."
For more information, or to purchase this latest copy of "The Appraisal of Real Estate," visit the Appraisal Institute's website.
Source:
Appraisal institute – appraisalinstitute.org