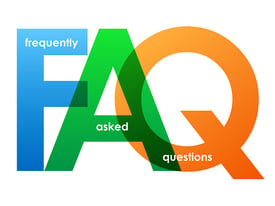 This past February, The Appraisal Foundation's Appraisal Standards Board (ASB) decided to extend the current edition of USPAP 2020-2021 by one year, which will now remain in effect until December 31, 2022.
Within its announcement, ASB Chair Wayne Miller noted that this "will provide more continuity to the profession during the pandemic, while also giving the ASB the appropriate time to carefully examine the challenges facing our profession before offering additional guidance."
To no surprise, this recent extension has also led to many questions from appraisers and others about how it will affect USPAP's traditional requirements. As a result, The Appraisal Foundation has created a special FAQ to help provide more clarity of what's expected.
For all the details, check out the FAQ here.
Source:
The Appraisal Foundation – appraisalfoundation.org