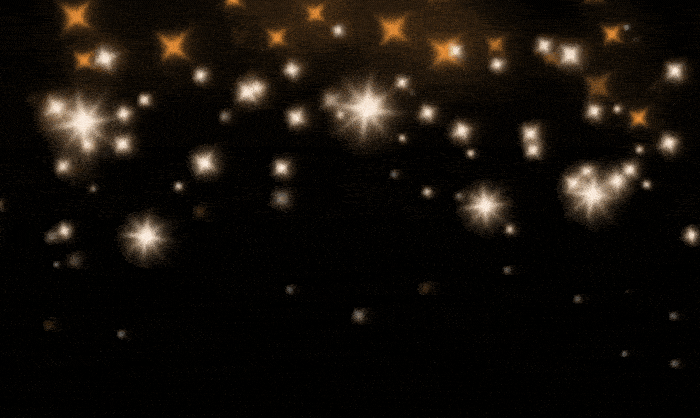 For 23 years, Global DMS has helped lenders and AMCs manage the appraisal process from A-Z and we continue to do the same today. We are joyful to reflect on all of our achievements, teamwork, exciting projects and fantastic goals! On this birthday, we look back at the great success we have had and will continue to achieve.
Global DMS has seen and overcome many changes in the industry—regulation changes, technology changes, the mortgage crises, COVID19, and now the evolution of desktop and bifurcated appraisals. The industry has had no shortage of changes. Still, we have been the company that lenders turn to for true knowledge of appraisal management and appraisal management technology throughout all of those changes. Global DMS not only develops and delivers excellent appraisal management software, but we also lead and educate our colleagues in the use of appraisal management technology, regulatory compliance tools, and workflow optimization. Many in the mortgage industry know Vladimir Bien-Aime and our other staff, who continue to drive innovation and speak at events across the U.S.
From the beginning to now, our success has been built on trust, passion, and the full commitment of our customers and partners, as well as the knowledge and expertise of our valuable people.
We have accomplished a lot over the past 23 years. The past years have taught us that consistency and a tireless drive to improve our product and expand our offerings in a changing industry have helped us achieve success in everything we do. However, our success is also a result of many people, our people! Every day, our team of professionals strives to reach our goals with energy, passion, dedication and a belief in the value we provide to lenders and AMCs. Their support and commitment have helped us grow and improve.
It is exciting for us when we look back at the past years and even more exciting for what is knocking on the door!
If you are interested in finding out more about our product EVO® and talking with our knowledgeable staff about appraisal management, give us a call at 877-866-2747 or contact us today!