Jody Collup, CMO / Director of Operations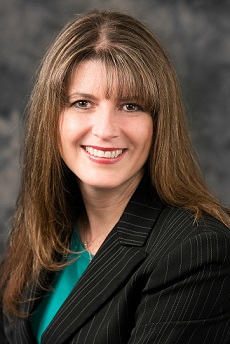 Jody Collup joined Global DMS in January of 2013 as the company's Senior Vice President of Marketing. She is responsible for creating and executing a full-scale marketing platform aligned with company growth and stability goals, in which she oversees the company's entire Marketing Department and all of its initiatives and campaigns.
Jody is a dynamic, senior-level marketing professional with over 20 years of experience working in all facets of marketing communications. She specializes in numerous areas of the profession, including strategy planning and execution, brand management, public relations, media relations, advertising, customer communications, website management, trade shows, marketing collateral, project management, and social media.
Prior to joining Global DMS, Ms. Collup spent 6 years at Calyx Software as the Director of Marketing, where she provided the vision and strategy for all marketing programs and initiatives. She also spent 6 years at the American Heart Association as the Product Development Marketing Manager, where she managed all aspects of the department's product offering – including conceptualization, content development, creative development, production, and maintenance.