Diversity & Inclusion
Global DMS is a privately held, limited liability corporation that is certified as minority owned by the National Minority Supplier Development Council. Minority Supplier Development Council.
NMSDC Certification# PT0683.

Global DMS was privileged to become an inaugural member of the 5 Star's American Minority Diversity Council and has made a commitment to remain an active participant. Our President and CEO, Vladimir Bien-Aime, is a popular speaker and panel participant at the AMDC symposium and summit meetings.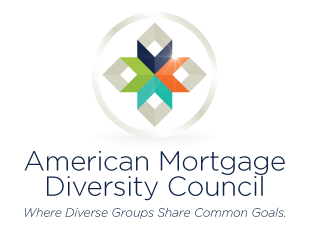 Global DMS believes it takes a well-rounded combination of people and ideas to foster creativity and a more competitive company. Because of this, we proactively work to attract and retain the most talented and effective workforce and we continuously strive to create an atmosphere of respect that capitalizes on our differences.
By fostering an inclusive environment where we acknowledge, respect and employ all dimensions of diversity and where all teammates have the opportunity to maximize their contributions to our customers, we create win-win situations for all involved.