Why is this significant?
With property value rep and warrant freedom, appraised values can be accepted at submission with a Collateral Underwriter® (CU™) risk score of 2.5 or lower.
Global DMS has incorporated critical Day 1 Certainty guidelines into our eTrac workflow engine, meaning clients can automate activities that occur on every loan – saving you time and money.
Appraisals with CU scores of 2.5 or less can be expedited directly to the LOS for underwriting once the appraisal has satisfied all the required accuracy and completeness guidelines

. When a CU score of 2.6 or greater comes back, eTrac workflow configurations will allow you to automatically route appraisals to the desired review process and/or data analytic products. Appraisals that need further review can be mapped to a variety of review products and processes based on your specific business needs.

The lender

remains responsible for

the description of the subject property and the accuracy and completeness of all data on the appraisal that pertains to the property and project (if applicable), other than the appraised value. This includes the subject property's condition and quality ratings

(Selling Guide section B4-1.3-06)

.

eTrac's powerful workflow automation keeps you in compliance, while also providing maximum efficiency to your overall valuation management and underwriting processes.
Resources Available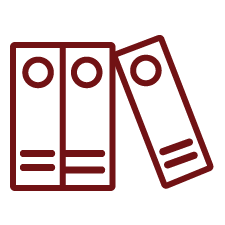 Check out the following Fannie Mae resources for more information: