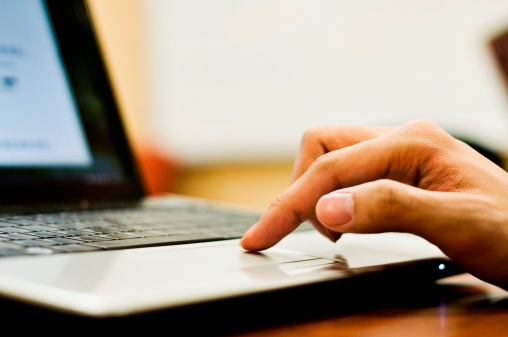 In less than 2 weeks, on June 27th, all FHA-approved mortgagees will be required to use the FHA's new Electronic Appraisal Delivery (EAD) portal to submit their appraisal data to the administration. Is your lending institution prepared for this industry-wide change?
The EAD portal will only allow uploads of appraisals that comply with the FHA's Appraisal Report and Data Delivery Guide, and will check said appraisal data submissions against all FHA appraisal data requirements – providing error messages and/or warning notifications for lenders to review or remedy.


Mandatory EAD Migration
In order to begin using the new EAD portal, mortgagees must first migrate their appraisal data reports to the portal by registering with HUD for an onboarding phase in FHA Connection (FHAC).
In addition, mortgagees must also select and register their EAD Administrator(s) via FHAC, who will then in-turn receive EAD access credentials from HUD – these include vendors that submit FHA orders on behalf of their lender-clients. Mortgagees with multiple FHA Lender ID's must register an EAD Administrator for each Lender ID during their onboarding phase.
For more information, including an EAD overview as well as numerous links to valuable FHA resources, check out our EAD Portal Help webpage.


Global DMS Integrates eTrac® w/ FHA's EAD Portal
Global DMS has officially integrated its Global Kinex® application with the EAD portal, providing its clients with direct access to the FHA's new appraisal submission tool. Activating this new EAD portal connection within eTrac is seamless, with a setup time of less than 10 minutes.
Manage your EAD credentials.

Upload up to 3 appraisal files at once.

Manage the EAD submission process to address hard stops in real time.

Offers automatic hard stop overrides when available.

All EAD submissions are searchable.

Uploads the EAD SSR file as an attachment to the appraisal order, when applicable.

EAD submission automation is available through eTrac's Workflow Engine app.
For more information, contact us today at 877-866-2747 (option 2) or productinfo@globaldms.com.