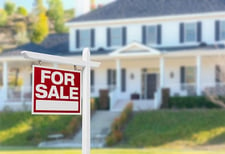 Earlier this year, LendingTree® released a report that compared today's housing market with that of 2009's – shortly after the housing crisis began.
According to LendingTree, its report studied the country's 50 largest metropolitan areas to see where housing prices have recovered the most—and where they're still struggling—since the height of the Great Recession. In addition, the company's analysis also looks at how income and unemployment rates have changed over the last 10 years.
LendingTree highlighted several key findings, including that median home values have increased by an average of nearly $50,000 across the 50 cities that were studied. It also found that median household income has increased as well by an average of $11,344.
To see LendingTree's report in its entirety, click here.
Source:
LendingTree – lendingtree.com