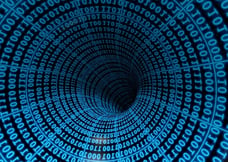 SettlementOne recently partnered with Global DMS to integrate its LendSecure platform with our eTrac® valuation management platform.
This new integration provides comprehensive automation of the appraisal process for SettlementOne's lender clients, allowing them to easily access all the functionality and tools within eTrac.
"We are pleased to partner with Global DMS to offer our lender clients access to their eTrac valuation management platform," said Scott Stucky, EVP of SettlementOne. "Global DMS is a clear leader in valuation software, and our clients will now be able to fully automate their valuation process via eTrac."
For more information, check out the official press release.