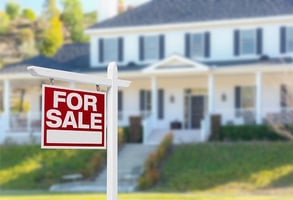 WeBuyHouses.com recently issued its Housing Market Report for 2018, which indicated that the new year will continue to be seller-friendly in over 70% of suburban markets throughout the country.
The report showed that home prices are expected to rise even further in over 60% of U.S. markets, while remaining at their current levels in roughly 34%. In major suburban markets, prices could rise roughly 4% to 8% and see a median increase of 5.5%.
In addition, the company's report also looked into housing inventory-levels and expects more than 31% of local markets to see even lower numbers than in 2017. That said, the report showed that inventory-levels could increase in about 22% of the housing market during the upcoming year.
For more information, including regional summaries, check out the full report.
Sources:
WeBuyHouses.com – webuyhouses.com
The MReport – themreport.com