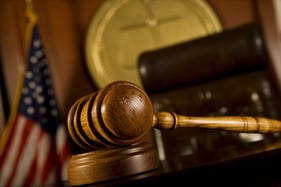 The Oregon state legislature recently enacted a new law that will establish a statute of limitations on civil actions against appraisers and appraisal firms over real estate appraisal activity. Governor Kate Brown officially signed the new bill (HB 2189) back in May, which takes effect on January 1, 2018 and applies only to appraisals performed after this date.
HB 2189 stipulates that any civil action brought against an appraiser or an appraisal firm must begin within 6 years after the date of the "act or omission giving rise to the action." These limitations, however, will not apply to any actions that allege fraud or misrepresentation.
Oregon becomes the third state in 2017 to enact appraiser-specific statutes of limitations, joining both Minnesota and Tennessee.
For more information on HB 2189, including the full text, click here.
Sources:
Appraisal Institute – appraisalinstitute.org
Oregon State Legislature – olis.leg.state.or.us