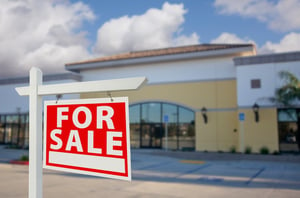 MISMO® recently announced that it has released new data standards for commercial real estate appraisals and is seeking public comments on these new standards through September 21st.
According to the announcement, MISMO's new dataset will facilitate the efficient exchange of commercial real estate appraisal information between multiple industry participants, which the organization believes is critical for underwriting and loss mitigation.
Back in 2018, the Commercial MISMO workgroup brought together industry stakeholders to help create a better experience for conducting and exchanging commercial real estate appraisal information. MISMO stated that this public comment period is intended to afford workgroup participants at least 30-days notice in order to review the exchange and disclose any applicable Patent Rights.
In addition, MISMO is also looking for any non-participant organizations that may have a patent or patent applications, or other intellectual property rights that might be infringed upon, to disclose such issues in writing before September 21st.
For more information, check out MISMO's announcement.
Source:
MISMO – mismo.org