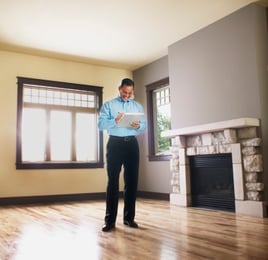 The Appraisers Association of America (AAA), American Society of Appraisers (ASA), and the International Society of Appraisers (ISA) recently announced an initiative to help educate the public on important qualification standards for appraisers. All three groups supported this effort as a needed step for improving overall appraiser professionalism and competency, and for furthering public trust in personal property appraisers.
According to several press releases, new mission and vision statements were developed to help guide the initiative and frame the overall scope. In a joint statement, senior leaders from the three organizations stated, "Our mission is simple, to raise the public awareness of qualification standards for credentialed personal property appraisers who are members of The Appraisal Foundation's sponsoring organizations."
The motivating intent behind this mission is explained through the coalition's vision statement: "To protect the public from the risk and abuse of unqualified individuals performing personal property appraisals; to bring the Appraisal Foundation's AQB (Appraisal Qualifications Board) standard to the forefront of public awareness; and to raise the profile of the credentialed personal property appraiser."
All three organizations have strongly urged the public to verify the educational and experiential background of an appraiser prior to retaining their services, and to be wary of any red flags that could indicate that an appraiser may not be objective when conducting appraisals. Examples they cited include charging for appraisals based on the appraised value of an item or offering to purchase an item the appraiser has appraised.
For more information about this joint coalition, please contact either the AAA at 212-889-5404, ASA at 800-272-8258, or ISA at 312-981-6778.
Sources:
American Society of Appraisers – appraisers.org
PR Newswire – prnewswire.com
Valuation Review – valuationreview.com