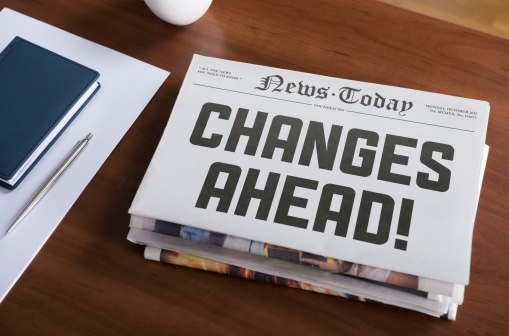 The U.S. Department of Housing and Urban Development (HUD) recently announced that it will be making a series of extensive changes to the Federal Housing Administration's (FHA) Distressed Asset Stabilization Program (DASP), which will require purchasers of severely delinquent mortgages to offer qualified borrowers principal reductions and protection from what the Department calls "payment shock."
What this means is that certain borrowers with distressed mortgages—insured by the FHA—may soon be eligible for a reduction of their outstanding loan amounts should their mortgages be sold through the DASP.
According to HUD's press release, these latest changes will also prohibit investors from abandoning low-value properties in high-foreclosure neighborhoods to help prevent blight, and will offer a greater opportunity for non-profit organizations, local governments, and other governmental entities to participate in DASP.
It's important to note that loans are not eligible to be sold through DASP unless and until all FHA loss mitigation efforts are exhausted.
The new DASP enhancements include:
Principal Reduction/Capital Arrearage Forgiveness

Payment Shock Protection

Walk-Away Prohibition

Alternative Bidding for Non-Profit Buyers

Streamline Direct Sales to Interested Government Entities

Target Loans for DASP Sales based on the Interest of Non-Profits and Local Governments
For more information on these enhancements listed above, check out HUD's press release.
The Department also created a unique fact sheet, which can be accessed here.
Sources:
HUD – portal.hud.gov
HousingWire – housingwire.com