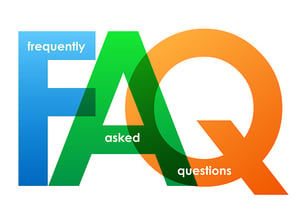 Fannie Mae and Freddie Mac recently issued a new FAQ regarding their Uniform Appraisal Dataset (UAD) and Forms Redesign initiative to address some common questions that have arisen from industry stakeholders. In doing so, the GSEs are hoping to provide more clarity, as both continue to engage with these stakeholders about proposed changes.
To recap, the GSEs announced this collaborative effort in March of 2019 and began testing new processes and technologies in the collateral risk management space to help standardize data and simplify processes. This joint initiative is part of the Uniform Mortgage Data Program®, which was established at the direction of the FHFA.
According to the GSEs, the "dataset is being updated to reflect changes to the appraisal industry, address future appraisal needs, and facilitate ongoing digitization in the appraisal process and mortgage industry." Fannie and Freddie also notate that an updated dataset will allow for the retirement of the current appraisal forms – replacing them with a data-driven, flexible, and dynamic report that still has the ability to include comments.
To see the GSEs' latest FAQ about these updates, click here.
Sources:
Fannie Mae – fanniemae.com
Freddie Mac – freddiemac.com