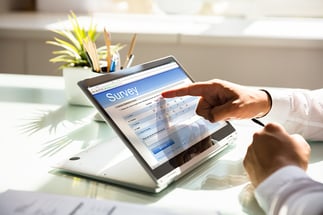 Fannie Mae and Freddie Mac recently completed a survey with appraisal-industry stakeholders regarding their impending updates to the Uniform Appraisal Dataset (UAD) and redesigned appraisal forms as part of the Uniform Mortgage Data Program® (UMDP®).
This joint-GSE initiative is looking to standardize data and simplify processes (at the direction of the FHFA), and the enterprises' survey will be used to help identify pain-points, define the new dataset, and improve appraisal-related data, processes, and policies.
Back in March, Fannie's latest "Appraiser Update" newsletter discussed these ongoing efforts and how it has begun testing new processes and technologies in the collateral risk management space. In particular, the GSE discussed its appraisal modernization initiatives, property data collection (PDC), desktop appraisals (and form 1004P), as well as scope of work and USPAP.
For the latest updates as they become available, please reference Fannie Mae's "Appraisers" webpage.
Source:
Fannie Mae – fanniemae.com
Freddie Mac – freddiemac.com