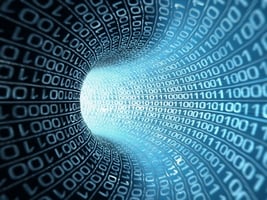 At Global DMS, we recently completed a seamless, bi-direction integration between our eTrac® Valuation Management Platform and OpenClose's LenderAssist™ LOS. This new integration eliminates manual touch points, reduces costs, and helps ensure appraisal compliance for lenders that utilize the LenderAssist platform.
Using the integration, lenders are able to efficiently order appraisals, check real-time statuses, receive appraisal files back into LenderAssist, and compliantly deliver the files to the UCDP or EAD portal – all without leaving their native OpenClose® platform.
"Global DMS' solution is one of the leading single-source valuation management platforms in the mortgage industry," said Jason Regalbuto, CEO and CTO of OpenClose. "We are extremely pleased to have them as a new integration partner."
For more information, check out our official press release.