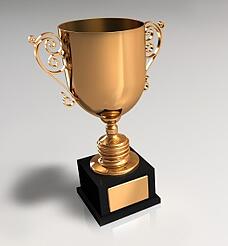 Global DMS® is excited to announce that our CEO, Vladimir Bien-Aime, has been recognized by PROGRESS in Lending for its first ever Thought Leader Award, which honors those within the mortgage industry who've provided innovative and creative ideas for today's unique environment and beyond.
Mr. Bien-Aime, who helped pioneer appraisal management technology in the 1990's, was recognized for several reasons, including his direct involvement with Global DMS' recent integration with ProxyPics and the development of the company's next-generation appraisal management platform, EVO-Res™.
Vladimir has also been petitioning for an open ecosystem, which would provide the mortgage industry's vendors with a consistent, innovative, and effective method of integrating with one-another to deliver unparalleled choices for their customers through an open mortgage exchange.
For more information, check out Global DMS' official press release.