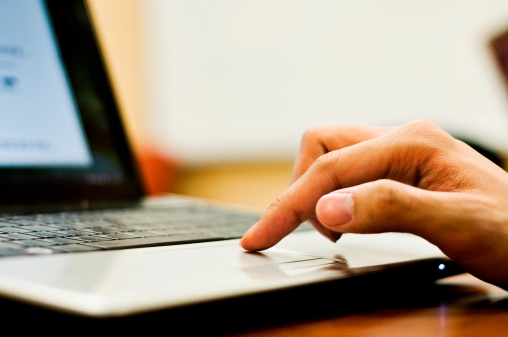 Freddie Mac recently announced that it will be adding new capabilities to its Loan Advisor Suite, which are designed to reduce the current above average costs associated with the loan origination process.
The Loan Advisor Suite is a smart, end-to-end technology solution that's designed to not only reduce costs for lenders, but also to provide greater certainty and valuable insights throughout the loan production process. The new capabilities that will be available in the spring of 2017 include:
A no-cost automated appraisal alternative

Automated borrower income verification

Automated borrower asset verification

Automated assessment of borrowers without credit scores
Freddie mentioned that in addition to these above capabilities, it expects its Loan Advisor Suite to broadly offer collateral representation and warranty relief in early 2017, which is intended to "significantly relieve" mortgage lenders from the risk of loan repurchase due to appraisal defects.
"These powerful enhancements are indicative of the dramatic changes happening in financial services globally," said David Lowman (EVP of Freddie Mac's Single-Family Business) in the GSE's press release. "As the cost of originating a mortgage has more than doubled since before the financial crisis, we're collaborating with lenders to create innovative tools that reduce the costs of producing and selling high-quality loans to us."
Freddie Mac also said that by providing automation and transparency in the loan production process, its Loan Advisor Suite can assess credit, capacity, and collateral to help lenders validate the quality of the loans they originate. The product's tools cover the entire loan lifecycle, from application to closing and beyond.
For more information, including real-time updates, check out the Loan Advisor Suite webpage.
Sources:
Freddie Mac – freddiemac.com
HousingWire – housingwire.com