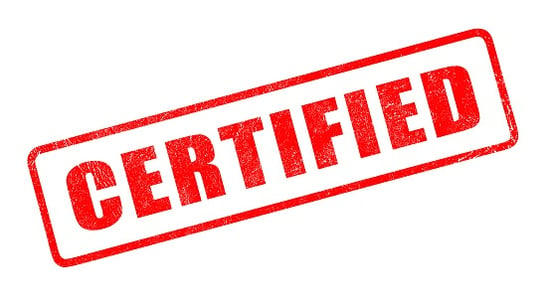 As reported by Inside Mortgage Finance, nearly 2,400 FHA lenders were scheduled to receive electronic notifications from HUD this past January 1st instructing them to begin their recertification process or risk exclusion from the FHA program. Each FHA-approved lender that operates on a calendar-year basis must complete the FHA's recertification process annually in order to retain their FHA approval.
HUD has been encouraging the estimated 85% of FHA lenders that operate on a calendar-year basis to begin preparing their recertification packages now for submission to the department's Lender Electronic Assessment Portal (LEAP), because this can be a lengthy and time-consuming process.
LEAP allows FHA lenders to complete their annual recertification, and is accessible through FHA Connection – which provides funders and business partners with a direct path to HUD's computer systems. Lenders must submit a complete recertification package to the FHA via LEAP within 90 days after their fiscal year ends, and the following items must be included:
Online certification
Recertification fee
Financial data
A Leap User Guide has been made available, which provides step-by-step instructions on to execute recertification. In addition, the FHA's annual lender certification statements can be found here.
It's important to note that any lender that does not wish to retain their FHA approval must submit a request for voluntary withdrawal of FHA approval.
Recertification Checklist
Complete the annual certification and remit the annual recertification fee in LEAP.
Check to confirm that the fee has been settled.
Submit financial statements in LEAP, along with Audit Related Questions (if applicable).
Return to LEAP on subsequent days to confirm the financial statements have been accepted.
Sources:
Inside Mortgage Finance – insidemortgagefinance.com
HUD – portal.hud.gov