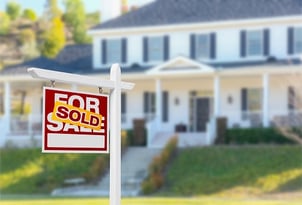 According to experts at the National Association of Homebuilders—who recently analyzed the Census Bureau's Quarterly Sales by Price and Financial Report—FHA loans only accounted for 11.9% of all new home sales in the 2nd Quarter of 2017.
This marks the first time since 2014 that this figure has fallen below 12%, and shows a drop of 5 full percentage points over the past year.
On the contrary, conventional loans made up the bulk of all new home purchases during this past quarter, coming in at 72.6%. This is a nice increase from the numbers seen just eight years ago, and highlights how conventional financing has continued to expand as our nation's housing recovery progresses along.
In addition, cash sales also rose by 2 percentage points last quarter, accounting for roughly 6.5% of the country's new home sales. VA loans made up nearly 8.9% of all the new home mortgages, increasing by about 15,000 loans.
Sources:
National Association of Home Builders – nahb.org
The MReport – themreport.com