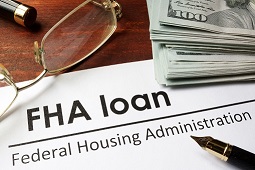 The Federal Housing Administration (FHA) recently announced that it is delaying the implementation of an impending rule that would have required digital signatures on appraisals when uploaded to its Electronic Appraisal Delivery System (EAD).
The FHA had previously announced that as of August 5, 2019, XML Digital Signatures would be required on all appraisals that are sent through the EAD. This requirement has been put on hold until further notice, with more information coming in the near future via an FHA INFO bulletin.
Of note, the FHA also mentioned that its XML Digital Signature Hard Stops will remain eligible for automatic overrides so that appraisals without digital signatures can pass through.
For more information, check out the following FHA INFO bulletin.
Sources:
FHA – hud.gov
Scotsman Guide – scotsmanguide.com