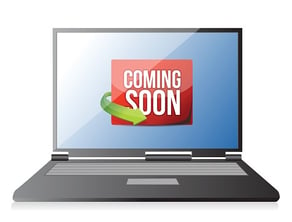 Fannie Mae recently announced that its Collateral Underwriter (CU) application will soon be getting a complete "makeover." The app's current functionality will remain the same, but its look and feel will be redesigned to provide lenders with an even more efficient appraisal review process.
The GSE's changes will be implemented during the 4th Quarter of 2016 (no exact date has been given yet), and include the following updates:
Intuitive layout and navigation.

One-page overview with a clear display of CU feedback, including risk score, flags, and messages.

Streamlined Comp Review layout of appraiser and model comparable sales.

Easy-to-read Adjustment Analysis display.

Enhanced search functionality.

Screen tool tips that provide additional help.
The impending changes above were based on customer feedback, and Fannie is confident that they will help make the CU application even easier to use.
It's important to note, however, that the current version of CU will remain available as-is for users that prefer the original layout.
For more information, including real-time updates, visit Fannie Mae's CU webpage.
Source:
Fannie Mae – fanniemae.com