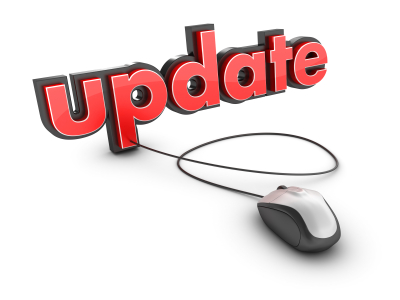 Fannie Mae recently announced that during the weekend of December 9th, it will implement Collateral Underwriter® (CU™) 4.2, which will add advanced functionality to the new CU web application layout that's currently only available in the classic version of CU.
According to the GSE, the update will include a new Advanced Search page, Market Trend page, and will give users the ability to edit the subject and appraiser-provided comparable sales property characteristics.
In addition, the new CU 4.2 will also provide mortgage insurers with direct access to the application. Lenders, if they choose to, will be able to give their mortgage insurance risk partners access to appraisal-specific data by providing them with the Doc File ID that's generated when the appraisal is submitted.
For more information regarding these impending CU updates, check out Fannie Mae's official release notes.
Source:
Fannie Mae – fanniemae.com