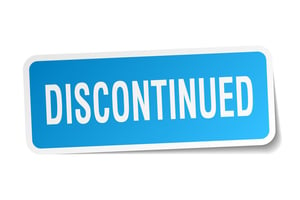 Fannie Mae recently announced that effective immediately, it will no longer require Form 1004MC (known as the Market Conditions Addendum) as part of appraisal reports. The GSE's Selling Guide has been updated to reflect this change.
Form 1004MC was initially released in November of 2008. According to the Appraisal Institute, many appraisers have found its use inappropriate for numerous market situations and conditions. Members of the Institute's Government Relations Committee expressed this opinion to Fannie during recent discussions on ways the GSE could improve its policies and procedures.
In its announcement, Fannie Mae said that its Collateral Underwriter® (CU®) tool now provides robust market trend information for the agency and its lenders, which enable measurement and management of market risks in a more rigorous way.
"Removing the 1004MC requirement will make it easier for lenders to originate loans and easier for appraisers to complete assignments by simplifying the appraisal and appraisal review processes," said the GSE in its announcement.
It's important to note that appraisers will remain responsible for analyzing market conditions and accurately reporting them in the Neighborhood section of Fannie Mae's appraisal forms. In addition, this change only affects Fannie's requirements, as other investors may still require the submission of Form 1004MC.
For more information, check out Fannie Mae's latest Selling Guide Announcement.
Sources:
Fannie Mae – fanniemae.com
Appraisal Institute – appraisalinstitute.org