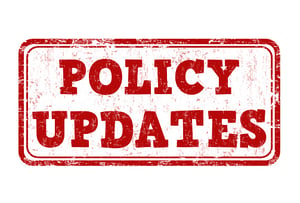 This week, Fannie Mae issued a special Lender Letter regarding temporary flexibilities on its appraisal requirements, as many lenders have been unable to obtain a full interior and exterior appraisal of subject properties due to the COVID-19 outbreak.
According to its letter, the GSE's temporary appraisal flexibilities are effective immediately for all loans in process and remain in place for loans with application dates on or before May 17th, 2020.
For more information, please read the letter in its entirety here.
Source:
Fannie Mae -- fanniemae.com