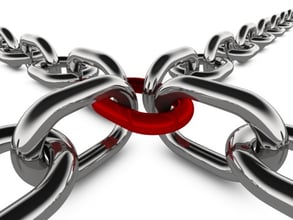 A crucial part of the mortgage loan application is the appraisal of the borrower's prospective property. Managing this process without the proper tools, however, can become labor intensive and inefficient.
Streamlining daily business practices is not a new concept, and is one of the top priorities that every company faces. Because of this, Global DMS has taken our solution to the next level by integrating our eTrac® Valuation Management Platform with Mortgage Builder's LOS.
This 3-point integration establishes system-to-system transaction processing, which dramatically speeds up the appraisal management process for lenders by eliminating duplicate data entry, providing real-time status updates, and promoting robust communications with all involved.
Without ever having to leave their native Mortgage Builder® interface, users are given direct access to our eTrac platform to help fill the gaps within their organization. This allows them to easily manage the entire valuation process from beginning to end, such as order placement, assignment, fulfillment, and proper delivery.
Using eTrac with Mortgage Builder ensures that your entire appraisal ordering and management process is seamless, efficient, cost-effective, and fully compliant with both state and federal regulations.
Check In w/ Global DMS at the Mortgage Builder User Conference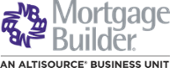 Interested in learning more about eTrac's integration with Mortgage Builder? Stop by table #14 and catch up with our team during the upcoming Mortgage Builder User Conference in San Antonio, TX on October 1st through the 3rd.