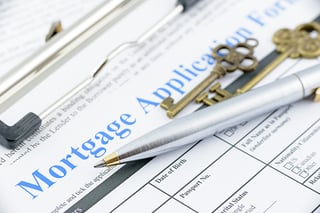 The CFPB recently announced that it has issued its final policy guidance regarding the Home Mortgage Disclosure Act (HMDA) data that was made available to the public on January 1, 2019.
To recap, HMDA requires lenders to collect, report, and publicly disclose loan-level data about their mortgage applications, originations, and purchases. Before 2018, lenders were generally required to collect only 23 data fields per loan. However, HMDA reporting was expanded last year to 48 data fields – including the borrower's debt-to-income ratio, loan-to-value ratio, and points and fees charged.
As part of the final policy guidance, the CFPB included modifications to help protect consumers' privacy. According to the Bureau's press release, it considered whether and how HMDA data should be modified prior to its disclosure to the public in order to protect both applicant and borrower privacy, while still fulfilling the HMDA's public disclosure purposes.
To help fulfill this initiative, the CFPB mentioned that some of the newly reported data will not be publicly disclosed in 2019 – including property address and the borrower's credit score. In addition, the Bureau also noted that it intends to disclose certain information—such as an applicant's age, the loan amount, and the number of units in a dwelling—with reduced precision by disclosing ranges rather than specific values.
For more information, including the full text of this final policy guidance, visit the CFPB's website.
Sources:
CFPB – consumerfinance.gov
Inside Mortgage Finance – insidemortgagefinance.com