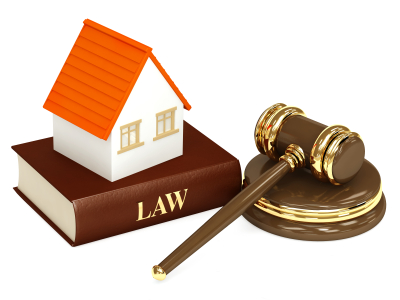 The Consumer Financial Protection Bureau (CFPB) recently announced that it has issued proposed amendments to the Equal Credit Opportunity Act (ECOA), which would provide additional flexibility for mortgage lenders in the collection of consumer ethnicity and race information.
According to the CFPB's press release, the bureau believes that its proposed amendments would provide greater clarity for lenders regarding their obligations under the law, while still promoting compliance with the rules that are intended to ensure consumers are treated fairly.
To recap, ECOA was originally enacted in October of 1974 to make it unlawful to discriminate against any credit applicant based on race, color, religion, national origin, or sex – except in certain circumstances. These circumstances include the required collection of this type of information for some mortgage applications under Regulation B (the CFPB's rule implementing ECOA).
The bureau's proposed amendments to Regulation B would help provide compliance flexibility for individual mortgage lenders, and would also support the broader mortgage industry's ability to use consistent forms and compliance practices.
If enacted, mortgage lenders would no longer be required to maintain different practices depending on their loan volume or other characteristics. This, according to the press release, would allow more lenders to adopt application forms that include expanded requests for information regarding a consumer's ethnicity and race.
In addition, the CFPB's proposed amendments also contain other changes to Regulation B and its commentary to help facilitate compliance with its requirements for the collection and retention of information about the ethnicity, race, and sex of applicants seeking certain types of mortgage loans.
There are times when creditors may have to collect and retain certain information about an applicant for certain loans under Regulation B. In some of these cases, financial institutions may be required to report an applicant's information under Regulation C.
Amendments to Regulation C were previously issued by the CFPB back in October of 2015, including changes to the collection of ethnicity and race information from applicants. The recently proposed amendments to Regulation B would give credit institutions additional flexibility in how they collect an applicant's information so that they may better align with Regulation C.
To view the CFPB's proposed ECOA amendments in their entirety, click here.
Sources:
CFPB – consumerfinance.gov
DS News – dsnews.com
HousingWire – housingwire.com