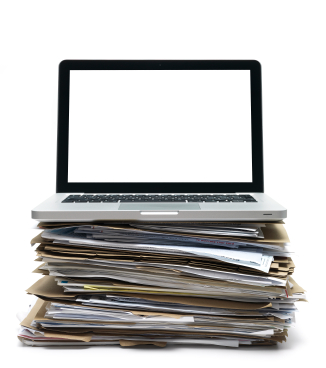 Have you ever wished that you could centralize your supporting documentation per appraisal order based on your client's specific requirements? With eTrac's Company Documents, now you can.
This unique tool automatically associates the supporting documentation with a given order that meets the proper parameters, and sends this information as an email attachment to vendors or clients upon assignment or forwarding. It prevents the need to send two different communications, and eliminates manual uploads – saving time and mitigating risk.
The documents may be client-specific, product-specific, billing-method specific, or any combination thereof. Filters are available for certain document-types, which allows you to customize your supporting documentation to fit the specific needs of your organization.
In addition, tracking all your files is easy. Any time an automated file is sent via Company Documents, it will be represented within eTrac's document logging system. These files are treated as an attachment to the order, and include a date/time stamp of when they were added.
For more info, or to receive a customized demo, contact us today at productinfo@globaldms.com.