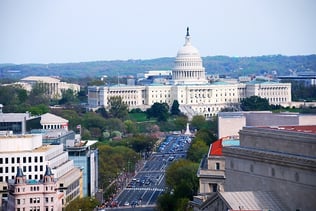 Next week, our own Vladimir Bien-Aime (CEO) will be attending the MBA's Summit on Diversity and Inclusion in Washington, DC, where he will be conducting one-on-one meetings and participating in several networking sessions.
Vladimir will be in attendance for the duration of the event, and is looking forward to the opportunity to both connect and reconnect with the many renowned professionals that will be present. While onsite, he will also be available to answer any questions you may have about our company and/or our valuation management solution suite, so please don't hesitate to seek him out.
Those interested in scheduling any one-on-one meetings with Vladimir may do so by submitting a request via email to marketing@globaldms.com.
MBA's Summit on Diversity and Inclusion Overview:
The MBA's Summit on Diversity and Inclusion will take place from November 16th through the 17th, and is being held at the Capital Hilton in Washington, DC. This event will allow attendees to hear from experts who have successfully implemented diversity and inclusion programs, network and strategize with other industry professionals, and learn more about recruiting and retaining a diverse and inclusive workforce.
For more information, check out the summit's official website.