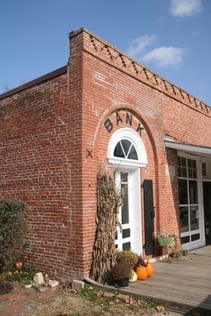 Smaller banks and non-banks are beginning to rally behind legislation that was recently introduced by Representative Roger Williams (R-TX), which would bring relief to community-based mortgage lenders from some of the scrutiny that has been placed on larger institutions.
In particular, the Community Mortgage Lenders of America (CMLA) has called for equitable regulatory treatment of smaller lenders, and Rep. Williams' H.R. 5907—or the Community Mortgage Lender Regulatory Act of 2016—would achieve this.
The proposed mandate codifies the definition of a responsible community-based mortgage lender, and would exempt them from the Consumer Financial Protection Bureau's (CFPB) examinations and enforcement – except by a separate referral from a state or federal regulator. In addition, these community-based mortgage lenders would also be exempt from certain rules that require them to audit vendors or third-party contractors without any reason to suspect illegal activity.
To qualify for these exemptions, H.R. 5907 states that a lender must meet the following parameters:
Non-banks with a net worth of less than $50 million, or banks with assets of $2 billion or less.

Had originated either less than $5 billion or fewer than 25,000 mortgage loans in the prior year.

Had QM loans account for 95% or more of its loan volume over the preceding 3 years.

Had not violated the law or been subject to a cease and desist order relating to its mortgage activities in the preceding 2 years.
For more information, or to view H.R. 5907 in its entirety, click here.
Sources:
Community Mortgage Lenders of America – thecmla.com
HousingWire – housingwire.com
Inside Mortgage Finance – insidemortgagefinance.com