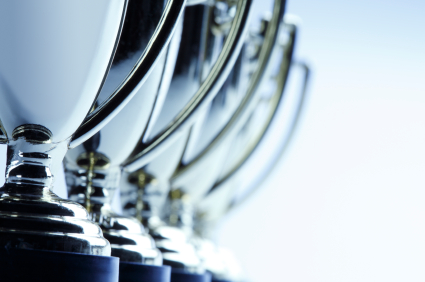 Global DMS was listed as one of this year's "Top 50 Service Providers" in the residential mortgage industry by Mortgage Technology Magazine. Every year, Mortgage Technology selects and lists the residential mortgage industry's top 50 service providers, and this is the 5th consecutive year that Global DMS has been selected.
The top 50 list recognizes technology and services vendors that have excelled in four key categories:
Continued advancement of technology and services.
Providing a viable revenue model and value proposition to customers.
Providing exceptional customer service.
Having a unique impact on the mortgage industry.
Mortgage Technology recognized our company for two specific innovations that we have launched over the past year. The first was the launch of our Workflow Engine application, which allows eTrac users to customize action items that can be mapped to order status changes – such as auto-assigning an engager to an order, emailing a vendor, running a MARS review, sending an XML file to the UCDP, and much more. The second was the launch of our compliance initiative that has integrated our eTrac Appraisal Management Platform with multiple industry leading Loan Origination Systems (LOS) – such as Calyx, LendingQB, FICS, and MortgageFlex.
At Global DMS, we are very thankful to once again be a part of Mortgage Technology's "Top 50 Service Providers" list. Our dedicated staff works hard to ensure that our client-base has the best overall experience with our company and its products that's possible, and to receive recognition for that hard work is truly appreciated by all.
"We are pleased to have been recognized by Mortgage Technology Magazine for our progress and achievements in the industry," said Vladimir Bien-Aime, our President and CEO. "Adhering to a myriad of constantly changing state and federal compliance rules is a major concern for lenders. However, when using our software, clients don't have to worry about being out of compliance."