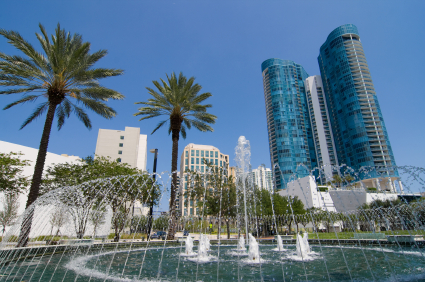 Next week, GlobalDMS will be attending the MBA's National Technology in Mortgage Banking Conference and Expo at The Westin Diplomat in Fort Lauderdale, Florida. The conference will be held from April 14th through April 17th, and will provide attendees with a sound understanding of all the newly implemented regulations and how they will impact their business' workflow.
Attending this conference will allow you to connect with your peers, service providers, and industry experts so you can learn first-hand how to more efficiently manage risks and comply with the latest industry regulations.
To view the conference's official registration webpage, please click here.
GlobalDMS Involvement:
GlobalDMS will be in attendance for the duration of the conference, and is excited by the opportunity to meet the many renowned professionals that will be present. Our company's CEO, Vladimir Bien-Aime, and VP of Marketing, Jody Collup, will be on-site to answer any questions you may have about our company. So please, check in with either Jody or Vladimir to learn more about our eTrac System, its numerous applications, and its many software add-ons that will be sure to provide you with all your valuation needs.
About GlobalDMS:
Catering to Lenders, AMCs, Appraisers, and other real estate entities, GlobalDMS is the mortgage industry's preeminent provider of residential real estate valuation management technology. Our all in one collateral process management solution known as eTrac promotes compliance, improves workflow, and is completely cost-effective thanks to its cloud-based design.