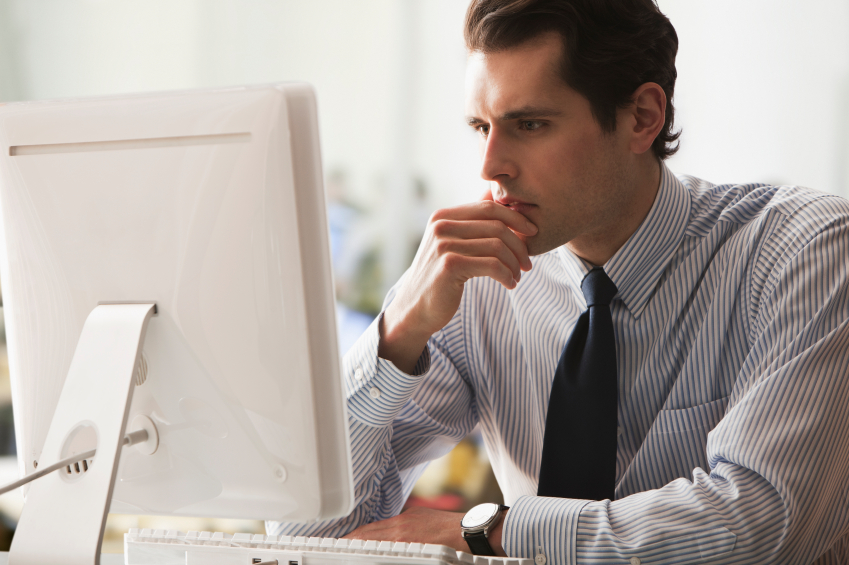 The proprietary Fannie Mae Appraisal Messages will officially be activated within the Uniform Collateral Data Portal (UCDP) on January 28th, 2013, and GlobalDMS' Global Kinex Portal will be completely updated over the next month to display all the new appraisal findings.
Up to this point, all Fannie Mae findings have only come back as warnings and haven't impacted the statuses of appraisal submissions. However, this will change on January 28th when many of these warnings become hard stops or fatal errors that will require corrective action before an appraisal can be submitted to the Government Sponsored Enterprise (GSE).
Fannie has advised industry professionals to review all their new Appraisal Findings, and you can see the full list by clicking here.
GlobalDMS will also be hosting an informational webinar on this very subject to help industry professionals fully prepare for all the new messages that will certainly cause confusion for those that don't do their homework. This webinar is set to take place on:
Wednesday, January 9th, 2013 at 2pm EST
To register for the following webinar, please use the link below: