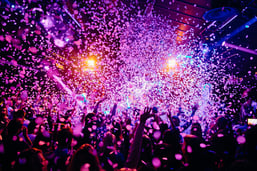 The Global DMS party is back! If you're heading to the MBA's Annual Convention in a couple weeks, don't miss your chance to experience our epic "Glow Party" at the Vulcan Gas Company on legendary 6th Street in downtown Austin.
This unforgettable event will take place on Tuesday, October 29th from 8pm to midnight, and we'd love for you to join the fun as a VIP guest. The party is free to attend but you must first register before being allowed inside – which we advise completing in advance.
With registrations quickly piling up, and the number of available spots dwindling, don't delay! For more details, or to register, click here.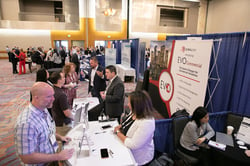 Visit Global DMS at Booth #1019:
We'd like to invite you (or any co-workers going in your place) to check in with the Global DMS team at booth #1019 on the tradeshow floor. Several members of our company will be in attendance for the duration of MBA Annual and look forward to sharing their wealth of knowledge regarding appraisal management technology and its best practices.
In addition, this year's conference will be particularly special, as we have some exciting news to share! That said, you must stop by our booth to find out the details…