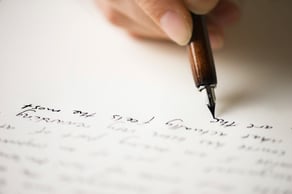 The American Society of Appraisers (ASA) and 15 other organizations recently sent a letter to several federal agencies—including the Federal Reserve, FDIC, and OCC—requesting that a public meeting be held as part of the process to determine whether to increase the residential appraisal threshold from $250,000 to $400,000.
In its announcement, the ASA mentioned that the letter points to the recently concluded Economic and Regulatory Paperwork Reduction Act process' findings that no increase in the threshold was merited – which was driven in part by broad stakeholder opposition to such an increase.
According to the ASA, the organizations involved also emphasized that a change in market dynamics and subsequent action by Congress has only reduced pressure on the demand for appraisal services. They feel that a public hearing would be useful for all parties to better understand the current rationale for the proposed increase.
"The impact of this proposal on homebuyers and the housing market is too great not to hear from a broad range of stakeholders across multiple forums," said ASA International President, Robert Morrison, in the organization's announcement. "We feel strongly that a hearing is not only appropriate, but necessary for the agencies to have as complete a record as possible upon which to base their decision on regarding this proposal."
Sources:
ASA – appraisers.org
Valuation Review – valuatrionreview.com