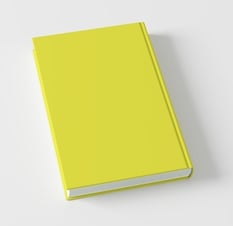 Several appraiser organizations have recently announced a joint conference and course offering regarding the sixth edition of the "Uniform Appraisal Standards for Federal Land Acquisitions", which is commonly referred to as the "Yellow Book."
This joint initiative, known as the Yellow Book Summit, will take place in Denver, CO from June 20th through the 23rd, and is being hosted by The American Society of Appraisers, The American Society of Farm Managers and Rural Appraisers, and The Appraisal Foundation.
The summit will begin with a one-day conference on June 20th, where attendees will have the opportunity to network with chief appraisers from several federal agencies. The conference will provide information regarding the recent updates to the Yellow Book, and will also provide insight for those that are interested in working for the federal government.
Several expert panels will also be on hand to cover additional topics, such as how to become a contract appraiser for the federal government, the federal agency appraisal review process, common errors and weaknesses, and more.
In addition, the Yellow Book Summit will continue with a comprehensive, 23-hour Yellow Book course, where participants will be able to update their skills and better prepare themselves for these types of assignments in the future.
For more information, or to register for this upcoming summit, check out the following webpage.
Sources:
American Society of Farm Managers and Rural Appraisers – asfmra.org
Valuation Review – valuationreview.com