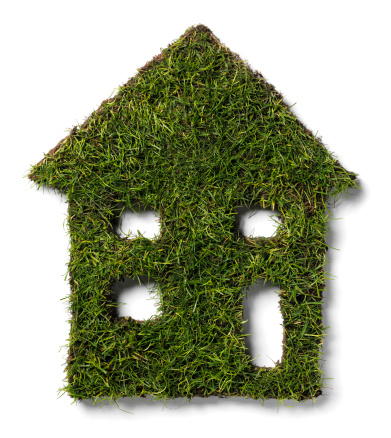 The Appraisal Institute recently issued an updated addendum to help both appraisers and users of appraisal services better understand market reactions to green and energy efficient homes.
According to the Institute's press release, the updated addendum—known as the "AI Reports® Residential Green and Energy Efficient Addendum"—is intended to help appraisers analyze data more efficiently. It is also designed to help them report the analysis in a format that is more readable and consistent with mortgage industry information standards.
"The objective of this addendum is to standardize the communication of the high performance features of residential properties," said Jim Amorin, President of the Appraisal Institute. "The Appraisal Institute encourages builders, contractors, homeowners, and third-party verifiers to complete the addendum and present it to appraisers, real estate agents, and lenders."
The addendum has been reorganized and updated to ease readability and to address continued industry developments in the valuation of green and energy efficiency – including solar systems. It will now also help appraisers meet the appraisal standards requirements for identifying property characteristics that are relevant to this property type and value.
In addition, the updated addendum can now be delivered in a digital form using a dataset specification that is based on the MISMO Reference Model, version 3.5. This enables it to be delivered and read electronically by end-user systems, including those used by mortgage lenders that analyze collateral risk.
"The addendum can be attached to the MLS listing to provide sufficient detail on sales and listings to assist buyers, appraisers, and real estate agents in understanding the high-performance features of the property," said Amorin in the press release. "It can also be shared with the lender at the time of the loan application to assist them in understanding the property type. The lender may engage an appraiser with sufficient knowledge of the property type to provide an appraisal that meets secondary mortgage market guidelines."
Those interested may check out the updated "AI Reports® Residential Green and Energy Efficient Addendum" by clicking here.
Source:
Appraisal Institute – appraisalinstitute.org