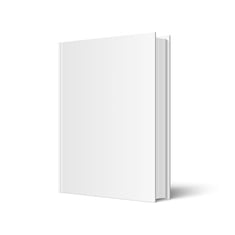 Appraisers who value condemned properties typically find themselves in court to explain and defend their analysis and opinions. Because of this, the Appraisal Institute recently announced that it has published a new book for these professionals known as "Real Property Valuation Condemnation", which focuses specifically on the subject of condemnation.
According to the Institute's press release, this new book reflects the expertise of more than two dozen Appraisal Institute professionals and concentrates on what appraisers need to know regarding this area of valuation practice.
In particular, the text explores how appraisers derive supportable opinions of value and helps to ensure that they complete these often complex assignments with competence, professionalism, and a commitment to ethical conduct.
When found in these high-pressure situations, "Real Property Valuation Condemnation" allows appraisers to rely on the experience and guidance of their peers – which has been gathered, distilled, and illustrated within the new book.
For more information, or to order a copy of "Real Property Valuation Condemnation", visit the Appraisal Institute's website.
Source:
Appraisal Institute – appraisalinstitute.org